bookbub deal of the day!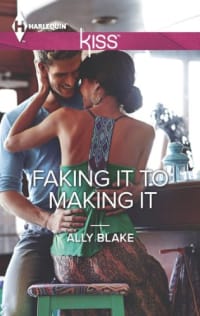 Faking It to Making it
By Ally Blake
What's worse than a plus-one dilemma? Nate needs a fake girlfriend for his friend's wedding. Saskia Bloom needs to do dating research for her job. Can this pair pull off the perfect lie — or will their real-world attraction get in the way?
$1.99
Get Deal:
Amazon
Apple
Barnes & Noble
Kobo
Sony
Labels: BookBub, ebook, Faking It to Making It