heroes
This week on the Pink Heart Society loop we're talking heroes. The current question being: "Do you have a favorite type of hero? There are so many different hero occupations that readers love: Tycoons, warriors, cowboys, doctors--do you have a favorite career or occupation for a hero? Or is there one or more that always grabs your interest?"
My answer? I have a thing for guys in suits.
It's the one thing I love most about the few times I actually go into the city itself - the hordes, and hordes, of men in suits. The slick hair, the shiny shoes, the neat tailoring, barking into their mobile phones, Masters of the Universe. Mmmm... And then when you have a guy in a suit as a hero and we get to see him in jeans and a t-shirt for the first time, well that's a turning point for any relationship right?
Above is my current hero; the charming, guarded, and delectable Mitch Hanover. Mitch is the epitome of a guy in a suit. From family money he now runs the hundred year old family business from a corner office in the city. His collars are pressed, his ties discreet and neutral, his shoes scratch free. Sound in need of a little ruffling? I think he does! Though so far my heroine Veronica has not seen him in jeans and a t-shirt. That, my friends, may make all the difference!
Do you think me shallow?
Well to make up for it, I'm going to give a man some clothes. In celebration of the Pink Heart Society's 1st birthday we are running a treasure hunt!!! So head on over to the Pink Heart Society blogazine and follow the links for each day of Septmeber and at the end of the month you can win a huuuuge prize as donated by category romance authors the world over!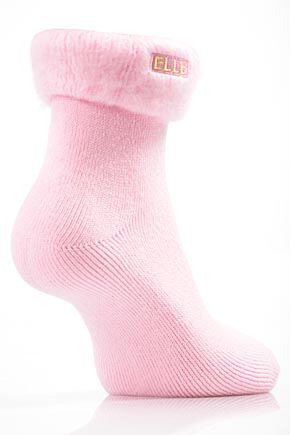 My pressie for the Lil' Pink Dancing Guy is a pair of super soft pink bedsocks. After all that jumping all day I thought he might like something warm and soft to ease his tired feet ;).
Now head on back the
Pink Heart Society
for
Annie West's Male on Monday slot about a yummilicious hero of the old school!
Labels: heroes, Ring-A-Ding-Ding